Chevy EVs are taking the industry by storm. Thanks to their innovative designs and features, plus all the performance that's long been the Chevrolet brand's calling card, it's no wonder. However, if you're new to EVs. you're probably wondering what kind of Chevy service you'll need from Gillman Chevrolet Buick GMC.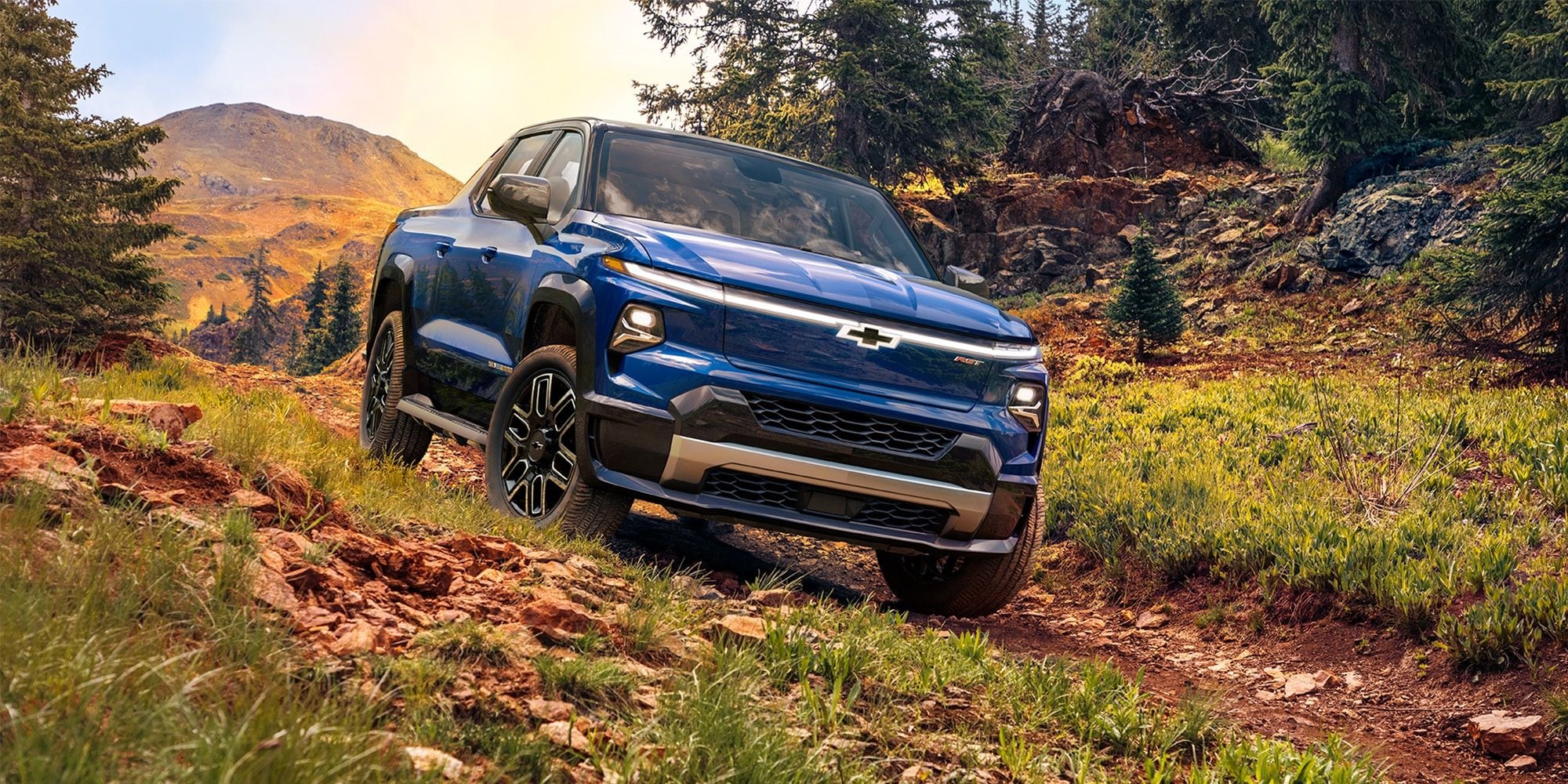 EV Maintenance
EVs are attractive because they require less maintenance than a comparable gas-powered vehicle. However, there are still some fundamentals that need care. 
You won't need oil changes, but you'll still need fluid service. Items like brake fluid and steering fluid need periodic checks and replacements. Coolant - for the battery and electric motors alike - is especially important. 
Likewise, you'll still need to make sure your tires are at the proper pressure, and you should have your tires rotated on schedule. The ability to lay down 480 horsepower and 600 lb-ft of instant torque won't mean much if your Chevrolet Bolt doesn't have tires up to the task. 
Brakes wear less in EVs because regenerative braking lets the motor take up some of the strain. That can make it easy to forget brake service, but you shouldn't. Stop in for safety's sake. 
Perhaps most importantly, your electrical system will require periodic inspection, and software updates, by one of our experienced service technicians. We'll make sure the battery, ECU, and other key systems are functioning as they should, and can even make suggestions that help you prolong range and battery life. 
Finally, remember that your vehicle has other consumables, like a cabin filter, wiper fluid, AC refrigerant, and more. These should also be replaced on schedule. 
Chevy EV Parts 
It's also worth mentioning that Chevrolet EVs are even more advanced than our gas-powered models. That makes genuine Chevy parts even more important. Whatever you need, from tires to brakes or coolant, get in touch with us so you can rest assured that you will get the correct part, and the right fit, for your vehicle. 
Helping Your EV Perform Better 
You have a part to play in your EV's performance and well-being, too. Keep the vehicle within its tow and load ratings, keep an eye on your vehicle's components and overall performance, don't over-use fast chargers, and never hesitate to stop in if you so much as suspect an issue.
Schedule EV Service Today
If you want to be sure your vehicle gets the service it needs, and the care it deserves, visit our Chevrolet dealership. From service to repair to parts replacement, we'll make sure you have everything you need to keep every drive efficient, safe, and fun!