Gillman Chevy Buick GMC's automotive expertise is a product of our sustained interest in industry trends and characteristics. We are privileged to share the latest news, promotions and events with you and hope the information will enhance your shopping experience. As you know, there are many new cars from which to choose, and we believe an informed customer is the best customer.
2020 Virtual Awards Ceremony

The Gillman Auto Group of the RGV Drive for Perfect Attendance Awards program includes over $100,000 in prizes for students at all grade levels for reaching attendance goals throughout the year. The grand prize will be a new car!
May 29th at 6:00 pm 
LIVESTREAM ON FACEBOOK

Grand Prize:  2020 CHEVY SONIC
OTHER PRIZES:
1st Prize: 13" Apple MacBook Pro
2nd Prize: Microsoft Surface Pro
3rd Prize: Apple iPad Mini
+
10 chances to win a $250 gift card!
*must be present to win
High school sophomores, juniors and seniors in Harlingen Consolidated Independent School District with perfect attendance are eligible to win this new car!  
Winner will be announced at the end of the s
cho
ol year!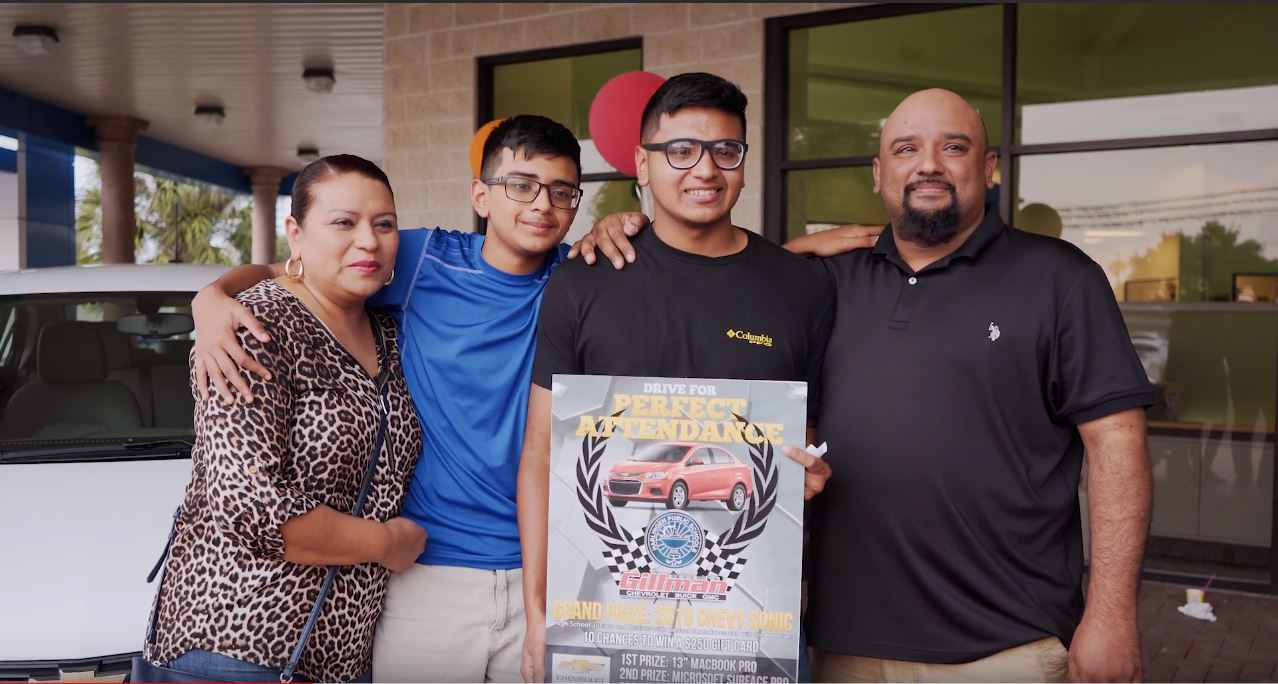 ----------------------------------------------------------------------------------------------------------
New Owner's Clinic 2020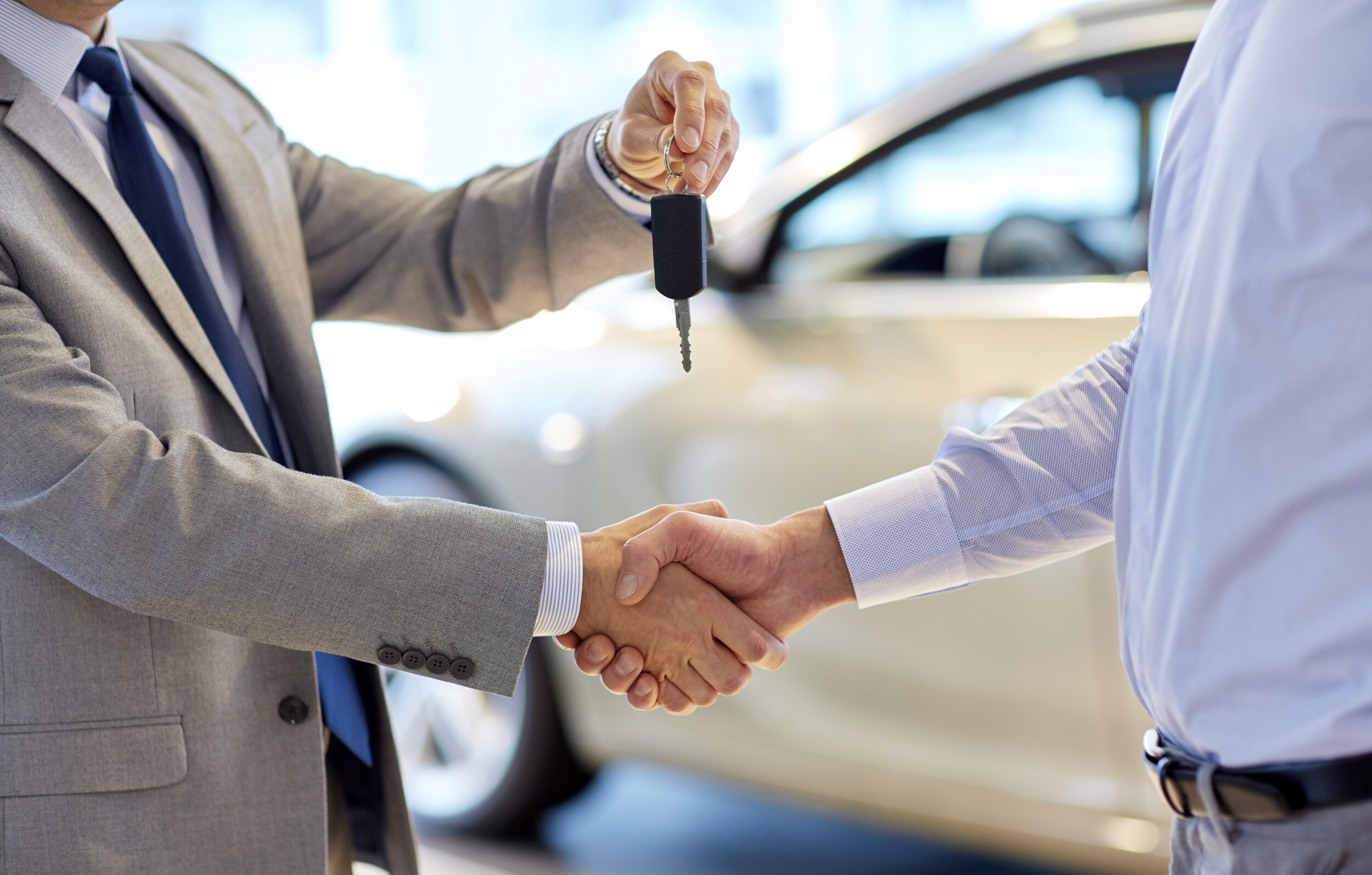 Due to the current circumstances we are postponing our upcoming new owner clinic. We care about the well - being of cur customers and would like everyone to stay safe during this current situation