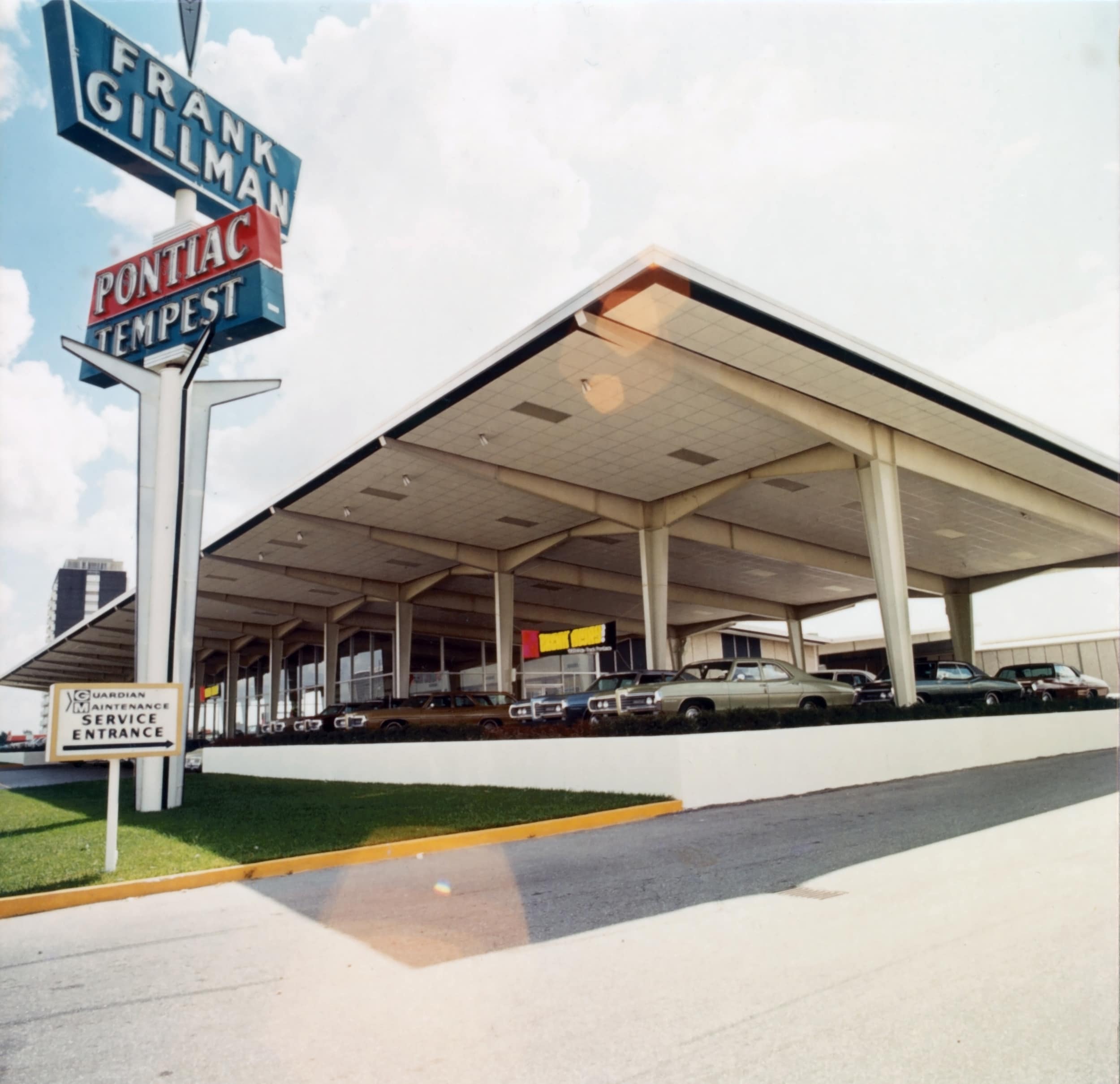 Finding a used car dealership that is trustworthy, honest, and reputable can seem daunting. Sometimes, dealerships in the Harlingen, TX area carry vehicles that are in less than ideal condition. If you've been asking, "Where can I find
used car dealerships near me
that are honest, reputable, and filled with a large inventory of used cars in great condition?", the answer is Gillman Chevrolet Buick GMC.
Our dealers shatter the negative preconceptions of used car dealerships and deliver an optimal buying, selling, and financing experience to everybody who walks through our front doors.
Our Used Vehicle Inventory
One of the most important aspects of a used car dealership is having a fully-stocked lot. At Gillman Chevy Buick GMC, we carry a wide selection of pickup trucks, SUVs, sedans, and more from Chevrolet, Buick, and GMC. Whether you are shopping for a safe family SUV, a tough work pickup truck, or an everyday sedan, you'll be sure to find something that fits your needs.
While all the used cars that we buy are in great condition, purchasing a car from our Certified Pre-Owned inventory is a way to guarantee that our used vehicle will be the best quality possible. Though the qualifications for Certified Pre-Owned differ from brand to brand, vehicles in this category typically are under six years old, have minimal mileage, and undergo a rigorous inspection.
The Gillman Pre-Owned Promise
Whether you buy a new car or a pre-owned car from our dealership, you will be treated to the Gillman Pre-Owned Promise, which guarantees a free lifetime engine warranty, money-back guarantee, a Vehicle History Report, and more.
Head over to our GMC dealership to test drive one of our pre-owned cars.