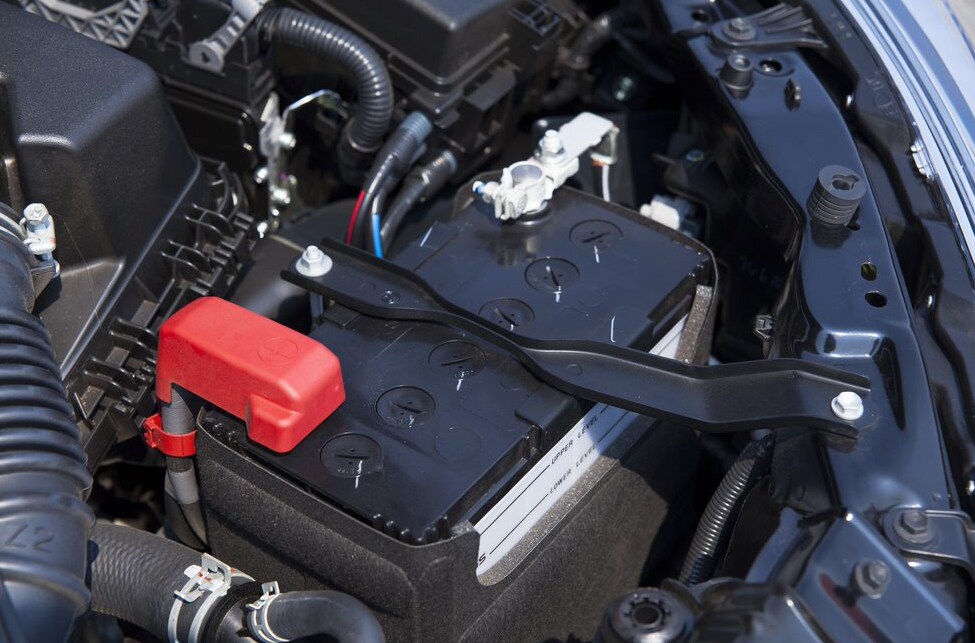 When it comes to different types of automobile service, battery service is one of the biggest mysteries to many drivers in San Benito, TX. When do you need to get a new battery? How often should you have a mechanic check your car's battery? Here at our GMC service center at Gillman Chevrolet Buick GMC, our team of friendly mechanics has decades of experience working with GMC auto batteries. Here are some signs that your car's battery needs service.
Signs that Your Battery is Dying
If you're starting to notice any of these symptoms occurring on your GMC vehicle, it's time to bring it into our GMC service center.
Slow Engine Crank: When you turn the keys in the ignition, the cranking of the engine is sluggish and takes longer than normal to start.
Low Battery Fluid Level: If your car battery's fluid level is below the lead plates inside the casing, it's time to get a battery and charging system test.
Check Engine Light: An illuminated check engine light can indicate a lot of different things, with one being weak battery power.
Battery Leak: If you notice corrosion around the posts, the gunk must be removed by a GMC technician.
Old Age: Most car batteries last around four or five years. However, at the very least, you should inspect your car battery at least once per year after year three.
Our GMC Service Center
At the service center at Gillman Chevrolet Buick GMC, our mechanics specialize in checking auto batteries. Schedule a service appointment today if you're noticing any of the signs of battery decline.
#BBD0E0 »