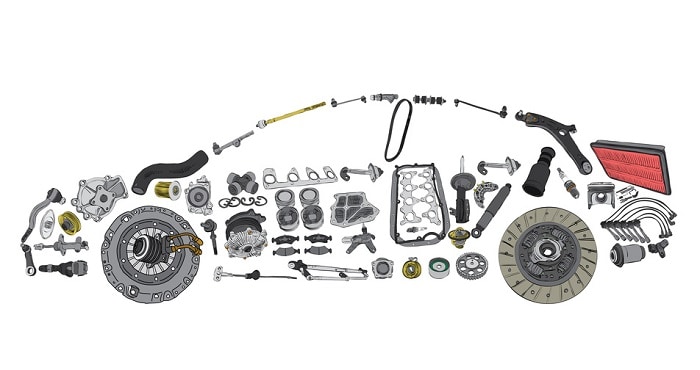 When it comes to upgrading your Buick, Chevrolet, or GMC vehicle with new parts, you do not want to go cheap and get off-brand parts. While it may be tempting to purchase aftermarket parts off the Internet, your car's performance can suffer and you can end up doing more damage to your vehicle. Instead, when you're purchasing parts, make sure to buy your parts from our Chevrolet parts center, which only sells genuine OEM parts.
So what exactly are OEM parts, and what sets them apart? OEM stands for original equipment manufacturer, and it's a common designation for parts that could be used during the vehicle repair. While OEM parts are not necessarily manufactured by the automaker, the engineers who designed your car selected that part for your car. They intended that part to be used throughout the car's lifetime.
If your car, truck, or SUV is under warranty, there's a good chance that one of the stipulations of receiving the benefits of the warranty is that you use only OEM parts for maintenance and repair services. This is due to the fact that aftermarket parts can cause more harm than good to your vehicle.
When you use authentic OEM parts, you know that you're getting a part that meets quality standards because it must pass manufacturer and industry testing in order to be used in your vehicle. Aftermarket parts are not made to meet those standards and may not last as long as OEM parts. Finally, OEM parts are made specifically for your vehicle, unlike aftermarket parts, which are mass-produced to fit a variety of different models.
Shop for genuine OEM parts here at our San Benito, TX GMC dealership.