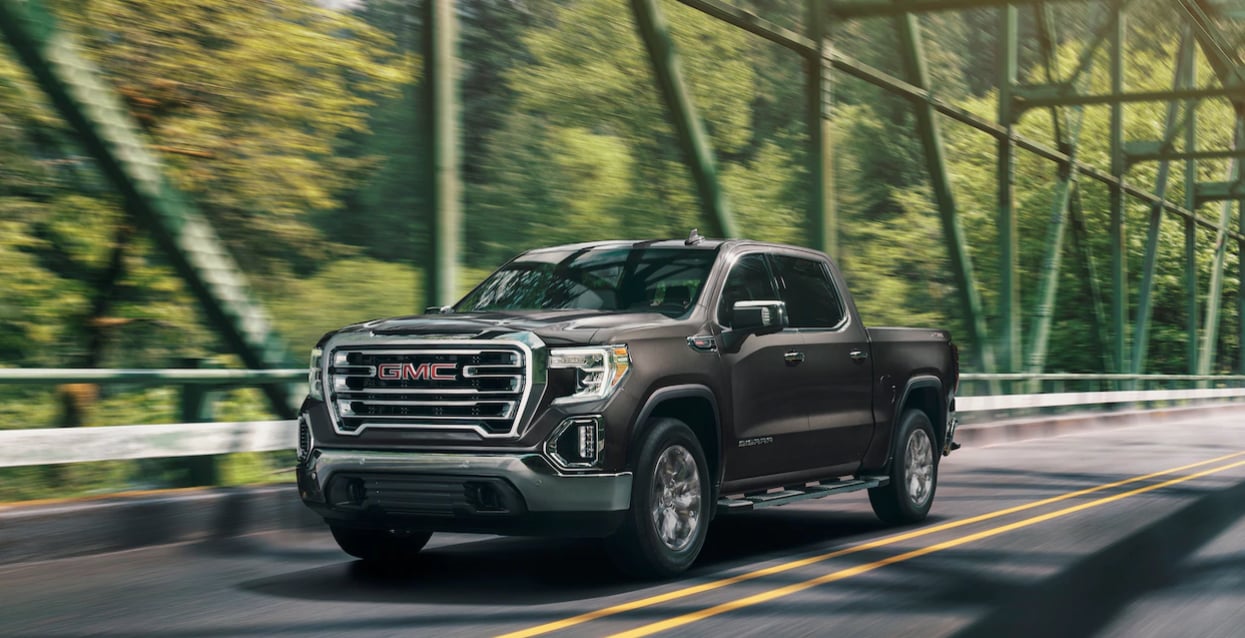 There's no doubt about it, residents near Harlingen, TX love football, be it college or professional. Whether you're a fan of the Houston Texans, the Dallas Cowboys, or a college team like the University of Texas, there's nothing like tailgating with your friends and loved ones before the game. If you're looking to get maximum enjoyment out of your tailgate, you're going to want a spacious and comfortable vehicle. Here at Gillman Chevrolet Buick GMC, we have a few great tailgate-friendly vehicles for you. These are our top picks.
2020 Chevy Silverado 1500
Pickup trucks make for excellent tailgating vehicles because of the bed. The 2020 Chevy Silverado 1500 boasts an easy-to-load Durabed that is ideal for carrying tailgate necessities such as grills, food, and speakers. The innovative design of the Durabed provides more space in the cargo bed to offer 20 percent more standard cargo volume, best-in-class bed width, and best-in-class bed length. If you have an advanced tailgate setup that needs to be towed, you'll surely appreciate the available Advanced Trailering System, which helps you back up and keep track of mileage, fuel economy, and tire pressure.
2019 GMC Sierra 1500
The 2019 GMC Sierra 1500 is an off-road pickup truck that is also perfect for tailgates. The 4x4 pickup boasts a strong, capable cargo, which features durable, high-strength, roll-formed steel, perfect for transporting all your tailgating goods. The truck also features the most innovative tailgate ever, the World's First Six-Function MultiPro Tailgate, offering a fold-out step for easy access to the bed. Other features that improve your tailgate experience are a 120-volt outlet and rear and side task lighting.
Test drive these tailgate-friendly pickup trucks here at Gillman Chevy Buick GMC.