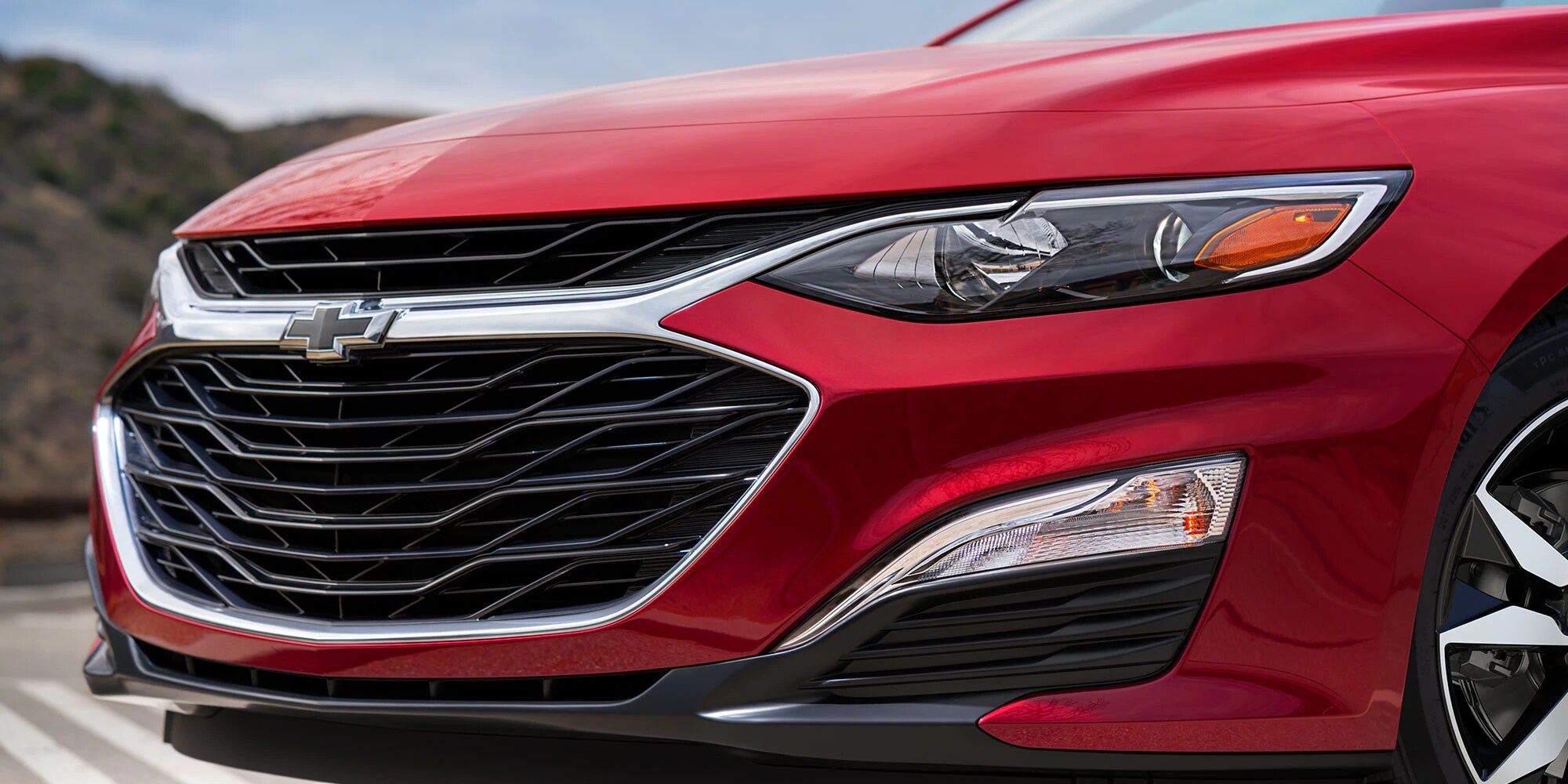 Over the years, GMC, Buick, and Chevrolet have been through a lot. These three automakers are part of the larger General Motors umbrella and are known for their technology, reliability, and safety, but since their inception, the three automakers have endured many changes and much evolution. Here at our Buick dealership serving Harlingen, our dealers would like to share some fun facts about each brand.
Buick
· In 1916, Walter P. Chrysler was the president of Buick. He resigned in 1920 and went on to form the Chrysler Corporation.
· In 1958, Buick began sponsoring golf as their first major corporate sponsor. By the 1990s, the automaker had four PGA Tour sponsorships occurring.
GMC
· In 1916, GMC trucks took part in the first cross country race. The vehicles crossed North America from Seattle to New York in 30 days. In 1926, the company beat its own record by going from New York to San Francisco in just five days and 30 minutes.
· In 1929, GMC got an order to develop trucks for transportation of circus animals, particularly elephants.
Chevrolet
· Before the classic bow tie logo, which was introduced in 1913, the logo of the automaker was an expansive text reading "Chevrolet." This design was not as appealing to consumers, so it was changed.
· During the Warsaw Uprising in World War II, a Chevrolet chassis was converted into an armored car, which was equipped with a machine gun and a flamethrower.
Here at Gillman Chevrolet Buick GMC, in addition to selling new GMC trucks, Chevrolet, and Buick cars, our dealers like to inform drivers about the storied history of these automakers. Stop by our GMC dealership serving Brownsville, TX today to learn more.