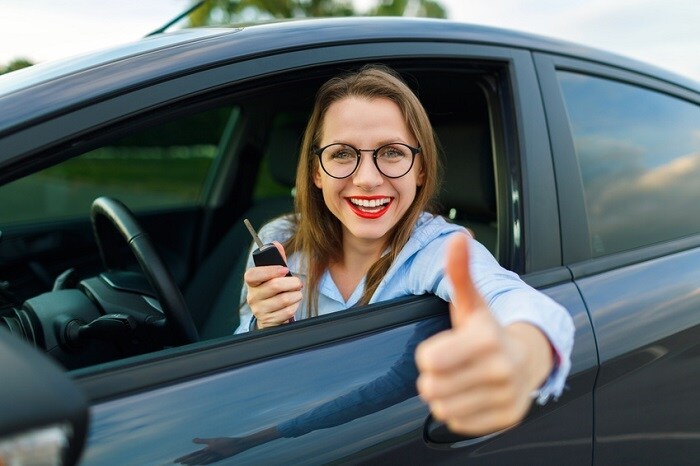 If you're a current college student or a recent college graduate looking for a new car, the costs might be daunting. As a full-time or part-time student, your budget for a new car is probably a bit tight. However, that doesn't mean you shouldn't be able to buy a new car from Gillman Chevrolet Buick GMC. That's why we're so excited to talk to you about our College Grad Program.
College Grad Program Details
The GM College Discount is here to help students with the cost of transportation. In order to be eligible for the program, you must be a current college student or have graduated in the past two years from a two- or four-year college. The discount for those eligible is the ability to purchase or lease new 2019 and 2018 Chevrolet, Buick, and GMC vehicles at a price below the MSRP. Since the eligibility of vehicles changes from time to time, make sure to track the status of vehicles you're interested in to see if they are eligible for the discount. In addition, you can combine this discount with other offers in order to save more on your new vehicle. Also, the discount applies for up to two Chevrolet, Buick, and GMC vehicles so you can get one for you and your partner.
In order to apply for the program and obtain the discount, you must provide verification of your enrollment in school. If you have graduated you'll need to provide a letter from your employer. Additionally, be ready to provide documentation about your credit and financial situation.
To learn more about the program rules and guidelines, talk to a representative at our finance department in San Benito, TX. Visit Gillman Chevrolet Buick GMC today!