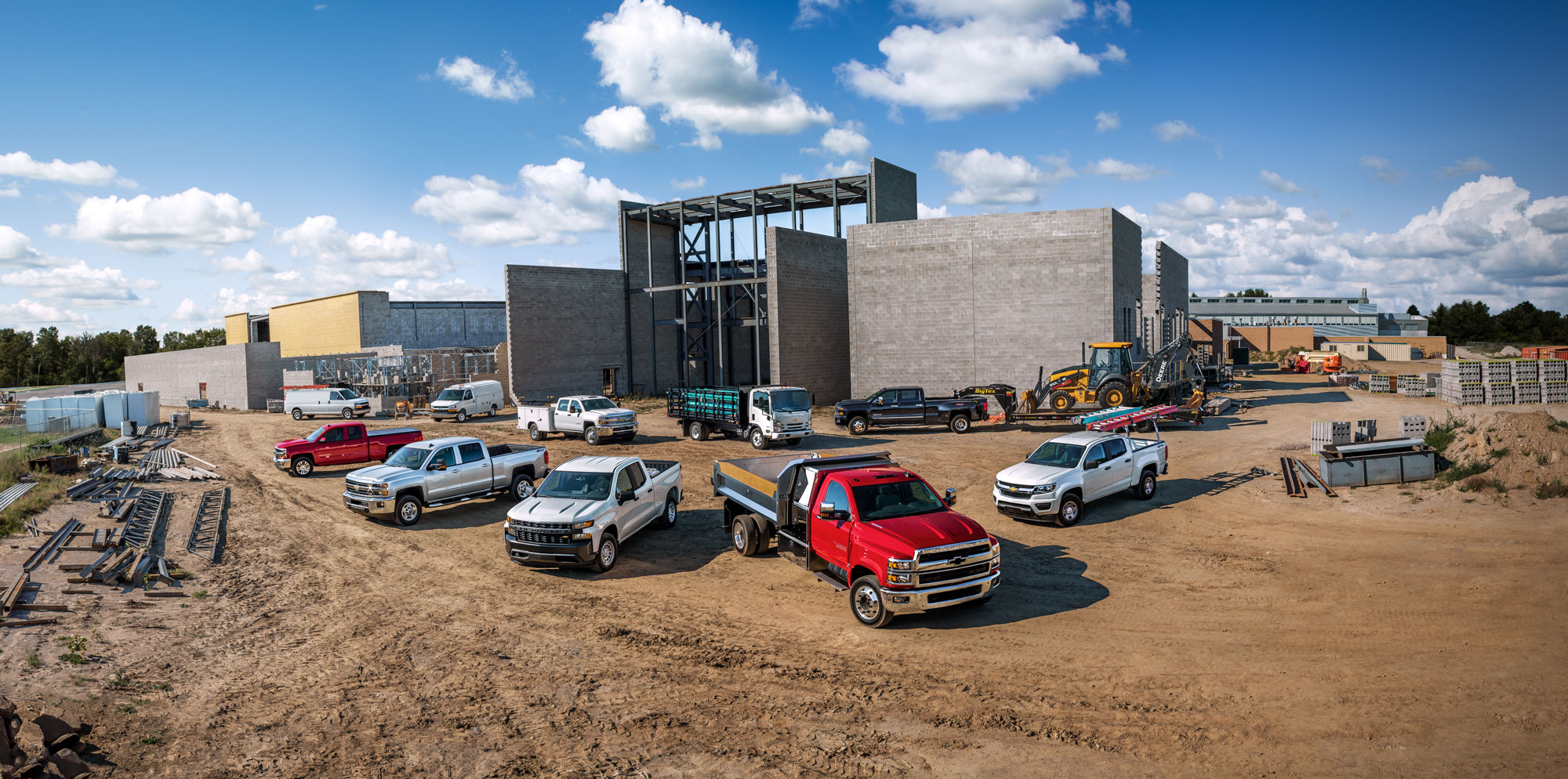 The best time of the year is finally here again! That's right, this March is Truck Month for the Chevrolet brand and we couldn't be more excited about it. Here at Gillman Chevrolet Buick GMC, we have a special way of celebrating truck month, which includes a list of some of our favorite Chevy trucks for sale.
What is Truck Month?
We're glad you asked us this question, because apart from being one of the best months of the year, Truck Month is a time of great deals. This is the time of the year to learn all about the Chevrolet brand's history, particularly pertaining to trucks. Not to mention, this is the best time of the year to buy a Chevrolet truck since there are so many deals available for buyers. This year is bigger and better than ever because Gillman Chevrolet Buick GMC is offering more discounts than ever before! Additionally, this month you can learn about the latest trucks added to the Chevrolet brand's lineup as well as any potential new model releases.
Our Favorite Trucks:
To take advantage of these great deals, our staff has taken the time to compile a list of the current Chevrolet trucks for sale that they find to be the most exciting. Take, for example, the 2019 Chevrolet Silverado. This vehicle is a classic and standard truck, perfect for any driver looking for an all-around great vehicle. Alternatively, the 2019 Chevrolet Colorado is a durable and tough truck for any driver. This is a great option for drivers who want a vehicle with a huge towing capacity.
Stop by Gillman Chevrolet Buick GMC during the month of March to celebrate Chevrolet and Truck Month by test-driving some of the newest model releases.