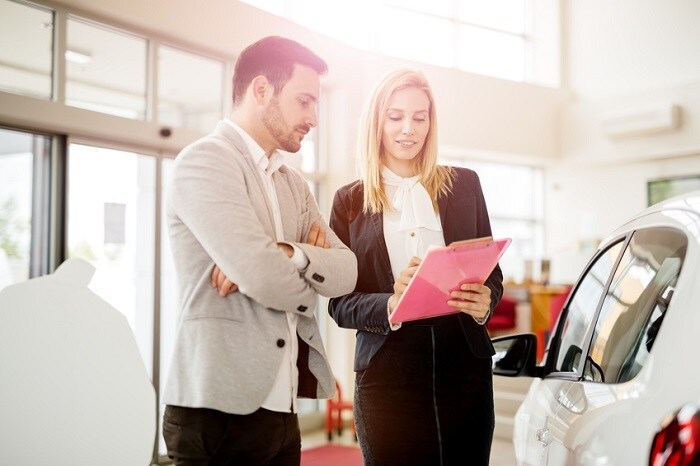 Buying a new car can be a really exciting process for a driver; however, sometimes it's not the right time to buy a new vehicle. If you haven't considered it before, you might want to think about buying a used car from Gillman Chevrolet Buick GMC. Our staff knows that some people are really hesitant about buying used, so we'll walk you through the entire process.
There are several benefits to buying a used car even though buying new might seem like the better option. For starters, you can save money on your purchase when you buy a used vehicle. Especially considering that when you buy a new car, the value depreciates significantly the second you leave the lot.
Since used cars start at a lower price point, many drivers can consider buying cars they previously thought were way out of their price range. Not to mention, used car doesn't necessarily mean a run-down vehicle, or a "lemon". Even buying a model that's just a couple of years old could save you thousands of dollars. This makes them a great option for first-time drivers, who aren't quite ready to drive a new luxury vehicle.
As you can see, there are a lot of great reasons to buy a used vehicle from Gillman Chevrolet Buick GMC. Come down to our Texas dealership today to take a look at our extensive inventory of used cars for sale. You can test drive a used Chevrolet car or a used GMC truck. No matter what kind of car you're looking for, you're sure to find it here at Gillman Chevrolet Buick GMC in San Benito, TX.