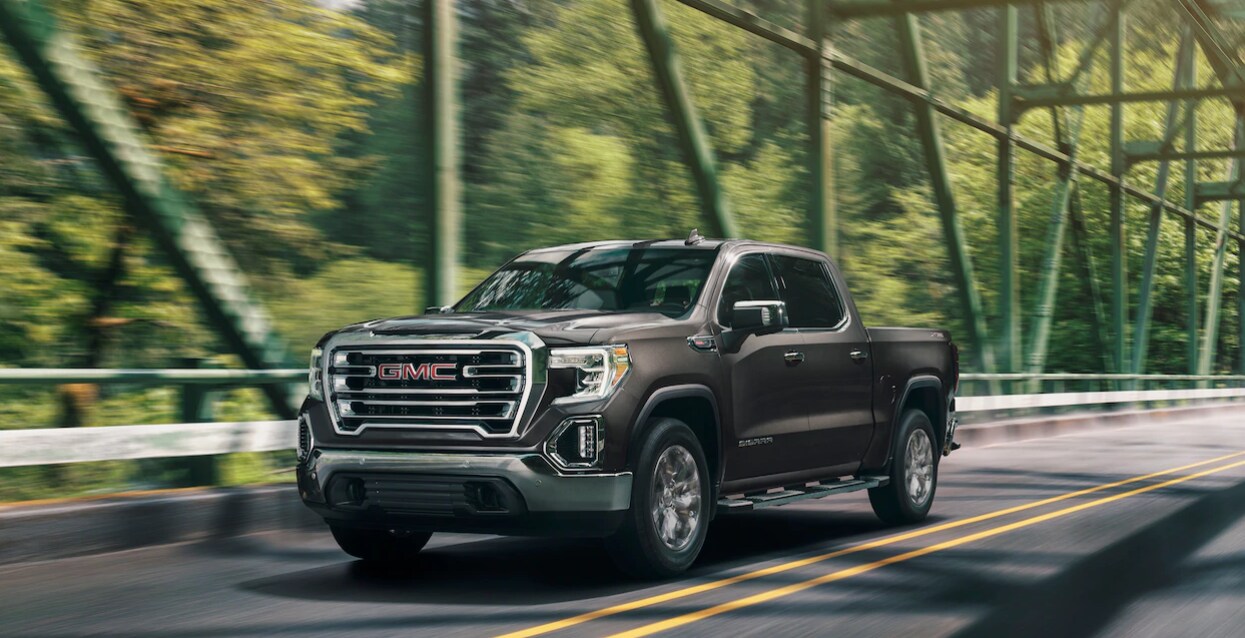 When shopping for a new car, there are a lot of things to consider before buying. There are practical things to keep in mind, like your driving habits. The bottom line is, you'll need your car to be able to meet all of your driving needs. So if you are someone who is looking for a car to drive in the great outdoors, there are only certain vehicles that can live up to the task.
Our expert staff here at Gillman Chevrolet Buick GMC has put together a couple of their favorite vehicles for the outdoors. That way, you can figure out exactly which new vehicle will work best for you and your lifestyle.
2019 GMC Sierra AT4
If you're an outdoor enthusiast, you can't pass up the 2019 GMC Sierra AT4, a vehicle specifically designed for off-roading. For example, the 2019 GMC Sierra AT4 has a special suspension for off-roading, one that is two inches higher than usual in order to give more ground clearance. This is in addition to the vehicle's 2-speed AutoTrac transfer that allows you drive in a low-range four-wheel-drive gearing. Overall, this vehicle is a great option for any driver that loves the outdoors.
2019 Chevrolet Traverse
If you're looking for a vehicle that is both outdoor friendly and family friendly, then the 2019 Chevrolet Traverse is perfect for you. One great thing about this vehicle is its ability to seamlessly transition from an outdoor vehicle to one suited for city living. With an incredible amount of cargo space, you can easily haul camping, biking, and hiking gear for your whole family.
Visit Gillman Chevrolet Buick GMC to see more new Chevrolet cars for sale!