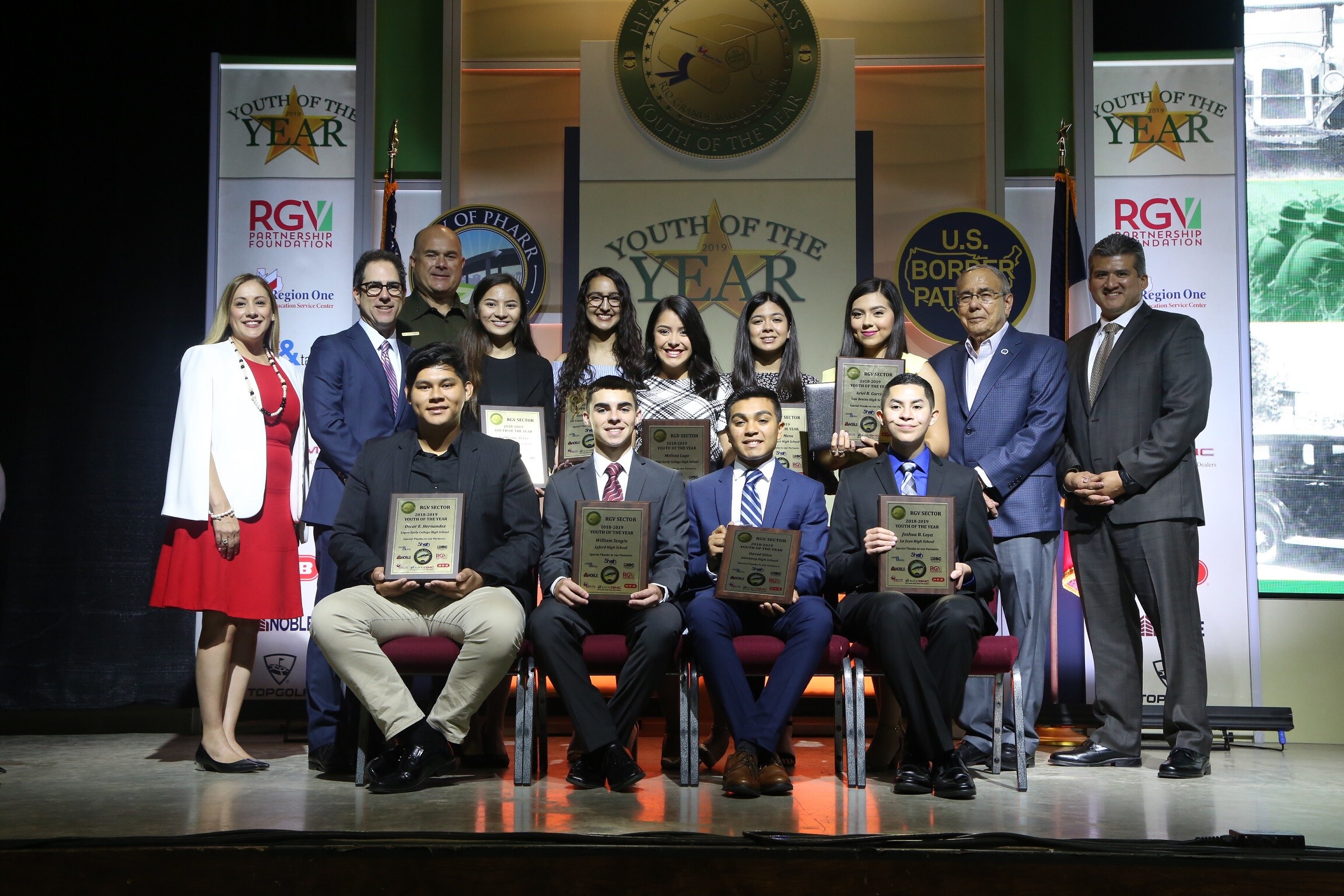 Here at Gillman Chevrolet Buick GMC, we understand the importance of customer satisfaction in our line of work. That's why we've taken the time to give back to the community we're a part of, by investing in youth education. After all, without the wonderful help and support of our community, our San Benito GMC dealership would not be possible.
During a ceremony on Thursday, May 30, 2019, at the Pharr Events Center in Pharr, TX, many amazing students were recognized. Mayor, Dr. Ambrosio Hernandez, in partnership with Border Patrol agents from the Rio Grande Valley Sector Headquarters, awarded seniors from 10 different high schools with the Youth of the Year Award. Each student was awarded a $3,000 scholarship, a gift card from Top Golf, a gift bag from the RGV Partnership, and a proclamation from U.S. Senators John Cornyn and Ted Cruz. Ultimately, this totaled approximately $30,000 in scholarships.
The Rio Grande Valley Sector Border Patrol has awarded high school seniors with excellent academic achievements and community service for the past nine years. In addition to donating, Dr. Ambrosio Hernandez was also the keynote speaker for the ceremony. In his speech, he emphasized the importance of a dedicated community in the journey to academic success. The scholarships awarded were funded, in part, by local businesses and community partners such as HEB, Top Golf, IBC, and more! Gillman Chevrolet Buick GMC is proud to be a part of the fantastic group of sponsors that donated to such a great cause.
We're extremely grateful to the Rio Grande Valley community for its continued support. In fact, we're always looking for ways to give back to our customers. Visit Gillman Chevrolet Buick GMC in San Benito, TX, to learn about our numerous community events.