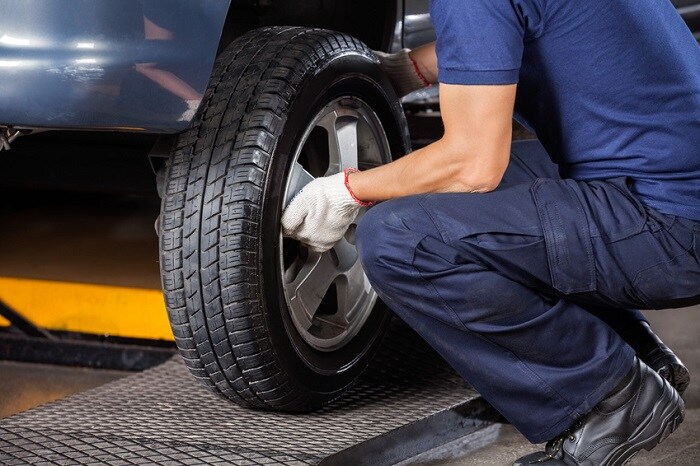 Are you planning on taking any road trips this summer? If you are, then vehicle maintenance should be your main priority before you leave. Though maintenance can sometimes seem like a lot of work, it's the only way to guarantee vehicle performance and safety. When you buy a vehicle from Gillman Chevrolet Buick GMC, you get access to the best customer service possible. That's why we're here to tell you the necessary steps to take care of your vehicle.
We know all there is to know about maintaining cars since we're your local Texas GMC dealer. As a result, we know that vehicle maintenance may be confusing or intimidating. Lucky for you, we're here to help you through the entire process so you don't have to worry.
Service Options at Gillman Chevrolet Buick GMC
We recommend that you start off with basic vehicle maintenance. That includes regular oil changes and tire rotations. This can also include battery replacements and brake checks of your vehicle. The easiest way to stay on schedule is to visit our car service center near Brownsville, TX. Once there, our auto technicians will do a thorough inspection of your vehicle and make any necessary repairs. Just a few short appointments could help your vehicle last for years to come.
As the seasons change, so does service for your vehicle. In the winter you might focus on ways to help your vehicle in the extreme weather; the same is true for the summer. In the summer, your A/C unit becomes extremely important. That's why it's a good idea to check on yours before any problems occur. Contact Gillman Chevrolet Buick GMC to schedule your appointment now.