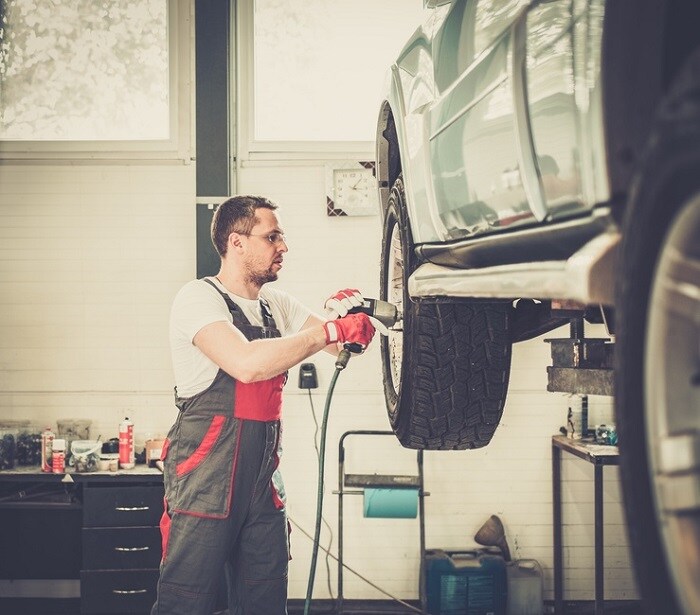 Are you looking to customize your vehicle? Here at Gillman Chevrolet Buick GMC, we stock the latest car accessories so you can accessorize your vehicle as you see fit.
Interior Accessories You Need to Try
While you can alter larger things to change your vehicle's appearance, you can also customize smaller portions of your vehicle to update it. Many drivers will accessorize the interior of their new Chevrolet car so that it feels more personalized. One of our favorite ways to do so is to add custom seat covers to your vehicle. These covers will seamlessly slip over your current seats and come in different fabrics and patterns. Another way to spruce up the inside of your 2019 Chevrolet Cruze is to change the shift knob or the steering wheel. You can match these items to your new seat covers for a one of a kind vehicle.
Toughen Up your Vehicle with Exterior Accessories
Any driver who owns a GMC truck knows that their vehicle is seriously durable. However, you can always make your GMC truck tougher with the help of custom car accessories. One popular customizable option is to change out your tires. You can get larger tires, 5-spoke wheels, or even 7-split-spoke wheels depending on your preference. Replacing your vehicle's tires can really take your 2019 GMC Sierra 1500 to a whole new level of durability.
Buying MOPAR Accessories at Gillman Chevrolet Buick GMC
When shopping for car accessories, it's usually a better option to buy in person. Stop by your Texas GMC dealership today to let a representative assist you with shopping for car accessories. Visit Gillman Chevrolet Buick GMC today to get started on customizing your car!