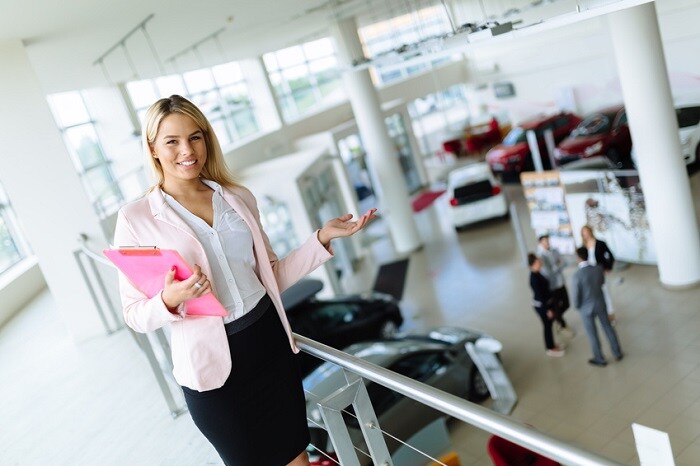 So you've just bought a new car. The hard part is finally over, right? Surely, nothing can be more complicated than finding the right vehicle to purchase? Except, owning a vehicle is a daunting task; however, with the help of Gillman Chevrolet Buick GMC, there's no reason to fear.
That's because it's our job as your Texas Chevrolet dealer to help you with all aspects of the car buying process. To simplify the act of owning a car, we're hosting a New Owner Clinic where our staff will teach you the essentials of owning a new car for the first time.
Join us at our Texas Buick dealership on March 21st, 2019 from 6:30PM to 8:00PM to learn all the need-to-knows about car owning. Our expert staff will be on standby to help answer any and all questions you have about owning a car. They're prepared to help you with questions about maintenance, upgrades, finance, insurance, and more! We'll let you know all about our service center near San Benito, TX, which is a great resource to have in preserving your vehicle.
The event will include tips on owning a new car, a fun meet and greet with our service staff, free refreshments and more! Not to mention we have door prizes available for those who attend. Prizes are maintenance related and include things such as road hazard kits.
Call us at (866) 601-5440 to reserve your spot at this wonderful event. To receive more information about this and upcoming events, or if you want to take a look at our extensive inventory of new and used cars for sale, reach out to the staff here at Gillman Chevrolet Buick GMC. Check us out online or at our San Benito dealership today!