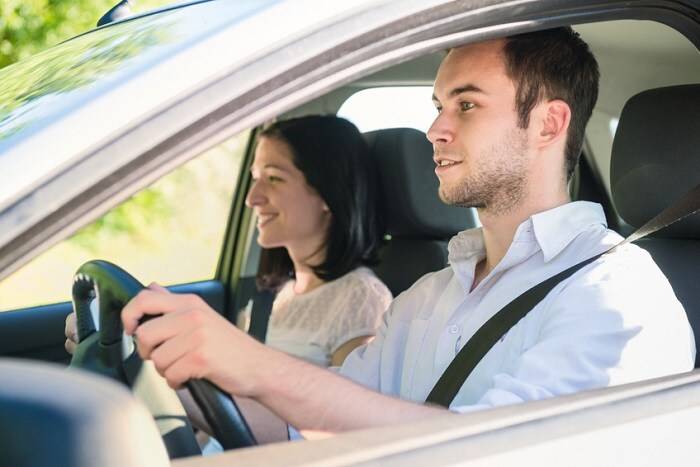 Buying a car is a big decision. For starters, you want to make sure you make the right choice in terms of the model you pick. Plenty of drivers will spend months doing research to ensure they narrow it down to just their favorites. With test driving at Gillman Chevrolet Buick GMC, all your wondering will be put to rest. You'll no longer be torn by all the options you have, because the car for you will feel just right. At Gillman Chevrolet Buick, you'll know for sure that you've found the car of your dreams with this test driving checklist.
Performance: The way a vehicle feels when you drive it is by far the most important part in selecting a car. There are a ton of technical ways you can assess if the car is right for you. Think in terms of braking, handling, suspension, etc. Some more general questions are based on instinctual things. Does the car feel right? Are you confident when you drive it? You'll never know until you schedule a test drive at Gillman Chevrolet Buick GMC.
Design: This is, of course, a less technical and more aesthetic area to consider. Do you like the look of the vehicle? Is the interior comfortable and easy to use? This is also a time to consider your needs. If you a need a vehicle with lots of storage, make sure that the vehicle has enough cargo space. If you need a vehicle for hauling, make sure that there is a generous towing capacity.
Tech: Consider the tech you do need in your vehicle. Many drivers don't feel the need for self-driving features but want Bluetooth and wireless charging. Ask the representative what's right for your lifestyle.
Visit your Texas Chevrolet dealer today to test drive new Chevrolet cars today!