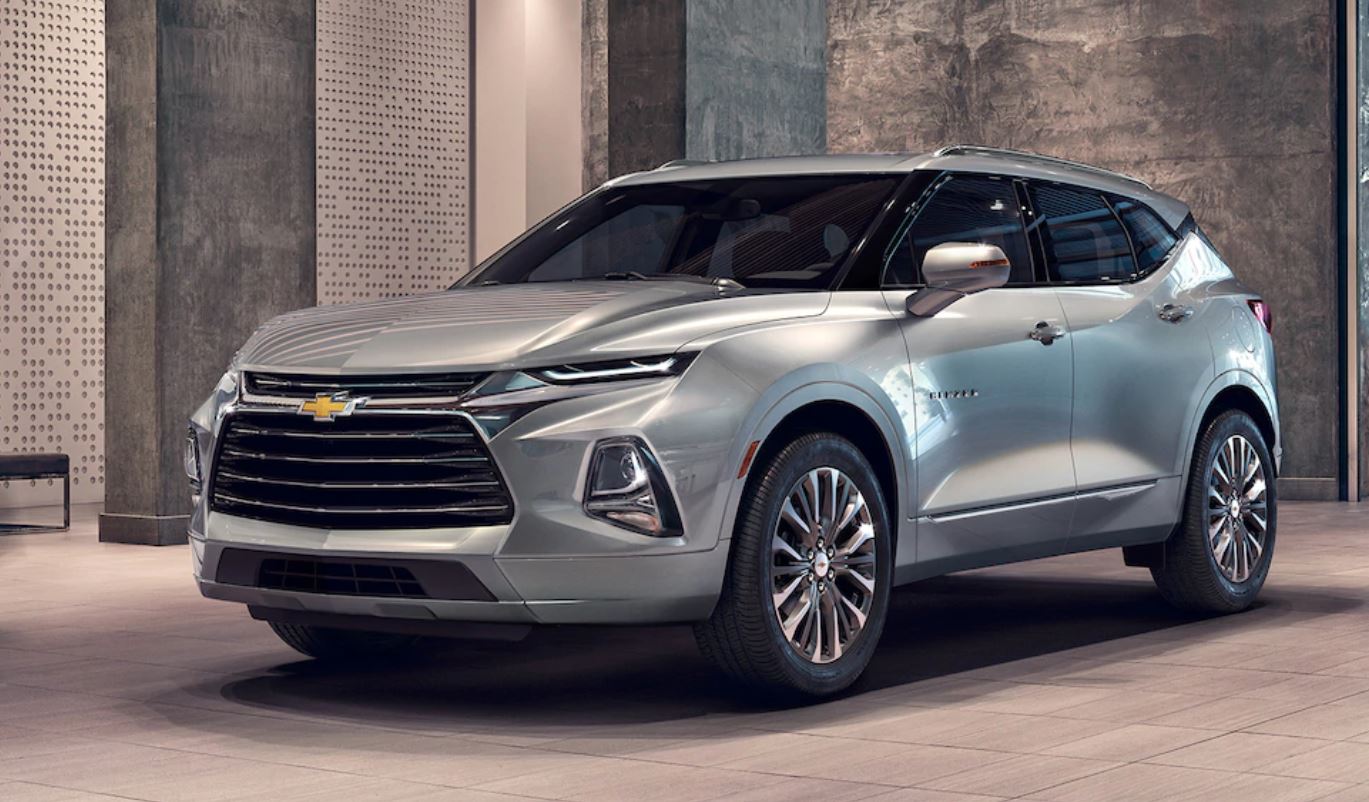 It seems that there are tons of new cars released onto the market every day. At times it can be hard for drivers to keep up with the latest releases from all brands. That's why the staff here at Gillman Chevrolet Buick GMC is here to do the hard work for you. We keep an eye out on the best new releases so that you don't have to. One of our most exciting recommendations just arrived at our Texas new car dealership: the 2019 Chevrolet Blazer. We're so excited to have this car on our lots and we want to highlight some of the features of this car.
2019 Chevrolet Blazer Details
The all-new 2019 Chevrolet Blazer has been described as a sporty SUV. Drivers have the option of two engines: the 2.5L I-4 LCV and the 3.6L V6 LGX. The former has 193 horsepower and 188 pound-feet of torque, while the latter offers 305 horsepower and 269 pound-feet of torque. In regards to the aforementioned sportiness, the 2019 Chevrolet Blazer is said to make hauling easier with a towing capacity of 4,500 lbs. The 2019 Chevrolet Blazer seats five and has 64.2 cubic feet of space, with the back seats folded down.
Notable features in the 2019 Chevrolet Blazer include Apple CarPlay and Android Auto as well as Adaptive Cruise Control, Lane Keep Assist, and Rear Cross Traffic Alert. The combination of these features makes driving the 2019 Chevrolet Blazer both fun and safe.
Evidently, the 2019 Chevrolet Blazer is a fantastic option for any driver to consider. Schedule your test drive of this incredible new vehicle at our Texas Chevrolet dealership. Check out more of our new cars for sale at Gillman Chevrolet Buick GMC in San Benito, TX.