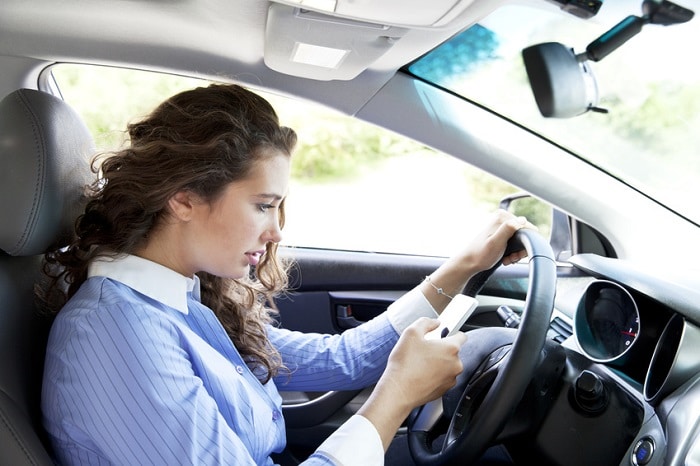 Here at our Buick dealership serving Brownsville, TX, we know there's nothing that can match the feeling of driving down the open Texas highway in a brand new Buick, GMC, or Chevrolet vehicle. However, while driving may be thrilling and fun, it can also be dangerous and fraught with hazards. If you want to keep your family and passengers safe while driving, it's vital to pay attention to these road hazards and know how to deal with them or avoid them altogether.
Reckless Drivers
Unfortunately, some drivers do not follow the rules of road. Whether it's due to general incompetence when it comes to driving, the influence of alcohol or drugs, or distractions due to cellphones, reckless drivers create an unsafe environment for those around them. If you encounter a reckless driver, slow down, let them pass, and keep a safe distance.
Poor Weather and Road Conditions
When you encounter a heavy rainstorm or a road that's slick with water, it becomes especially important to focus on safety. Slow down and drive at a safe speed that matches the flow of traffic, keep more distance between your car and the car in front of you, and keep your windshield wipers clear. If you're in need of new blades, stop in at our GMC service center.
Vehicles that are Hauling Unsecured Items
Sometimes you'll encounter a vehicle that is hauling furniture, construction materials, mattress, or other materials that do not appear to be fully secured. If you notice a vehicle like this, do not drive behind it and stay as far away from it as possible.
For more defensive driving tips, talk to a dealer here at Gillman Chevrolet Buick GMC.