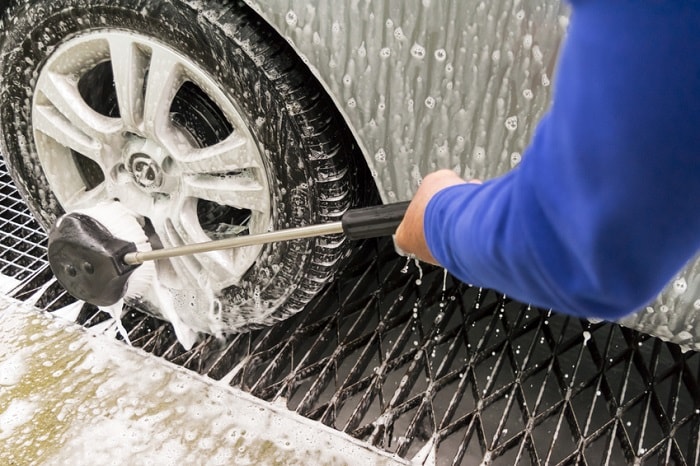 April is National Car Care Month, both around the country and here at Gillman Chevrolet Buick GMC in San Benito, TX. Most people don't know what National Car Care Month is, but we're here to help you understand it. This is the time of year when car owners are supposed to focus on proper vehicle maintenance and upkeep.
This celebration happens in spring so that you can fix any issues that occurred during the colder winter months. Many people wonder why we celebrate National Car Care Month in April and that's because winter can be tough on your vehicle. This gives drivers a chance to get their vehicle back into shape for any road trips in the warmer months.
In order to make any minor or major repairs, first you need to get your vehicle to a basic level of cleanliness. A car wash will get rid of any grime and give auto technicians a better chance at properly assessing your vehicle for damages. We recommend bringing in your vehicle to our car service center in San Benito, TX so that our staff can take a closer look at the interior and exterior of your vehicle. They'll run a full diagnostic to check for any damages and help you determine the best course of action for your vehicle.
The highly-trained auto technicians at our service center are committed to helping you get your car into the best shape possible. So be sure to check out any new or ongoing car service specials . Take advantage of some of the deals that National Car Care Month and your Texas GMC dealer have to offer you.
Visit Gillman Chevrolet Buick GMC today to learn more!