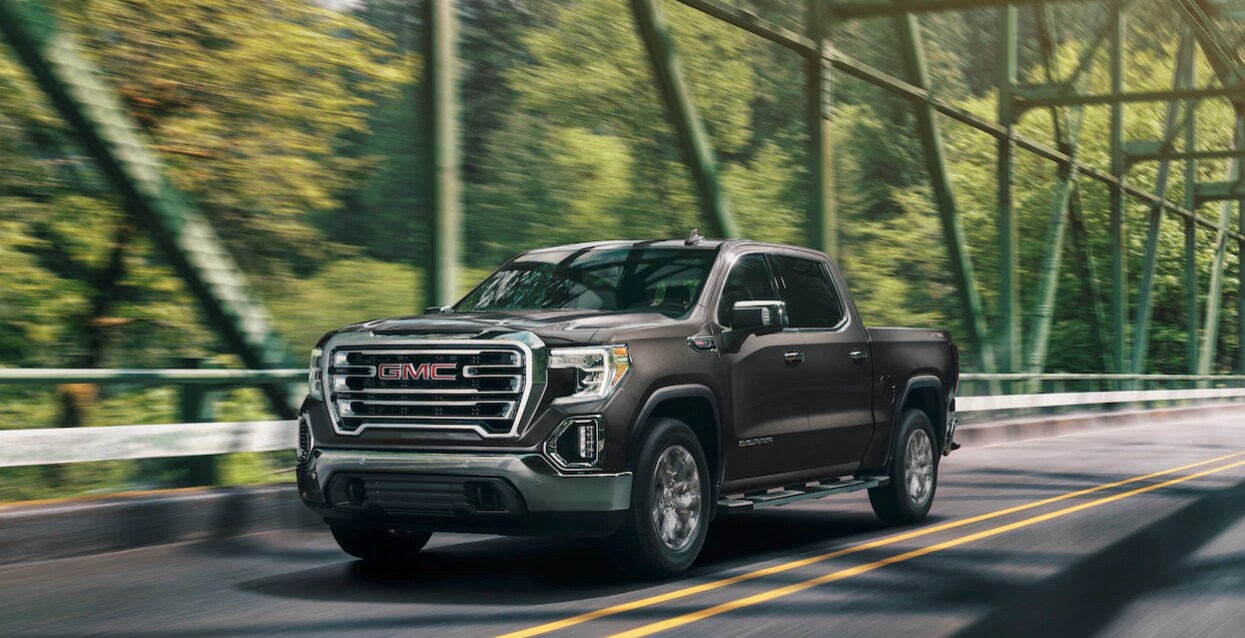 When you look over our new car inventory, you'll see new Chevy sedans lined up right next to GMC trucks and Buick SUVs. We enjoy representing such esteemed brands and offering you the chance to buy so many different models because these things ensure we have an automobile that will appeal to you. Drivers who want a GMC truck that's ready to serve as a work truck and a comfy family hauler are typically drawn to the 2019 GMC Sierra 1500.
2019 GMC Sierra 1500 Details
Having been GMC dealers near Harlingen, TX for a while, we know you have a lot of San Benito dealerships to choose from. Because the competition in our area is fierce, we make our GMC dealership the easy choice by being able to tell you all about our vehicles and how they compare to their rivals.
The 2019 GMC Sierra 1500 is eligible for a variety of engines. The truck's base engine is a 5.3-liter V8 engine that's matched with an eight-speed automatic transmission that shifts smoothly regardless of whether the truck is hauling or towing gear.
You can buy or lease a new GMC Sierra 1500 with rear- or four-wheel drive. When the truck is properly equipped, the redesigned GMC Sierra 1500 can haul 2,240 pounds and tow up to 12,200 pounds.

2019 GMC Sierra 1500 Safety and Special Features
When you visit our San Benito, TX GMC dealership, you'll see that the 2019 GMC Sierra 1500 has many sought-after features, some of which are available on competing models. While that's the case, the truck also has two features that you won't be able to find elsewhere.
The first of those features is a carbon-fiber bed. This bed is exceptionally tough and it's lighter than some of the beds in other pickups.
The new GMC Sierra 1500 is also eligible for a two-piece tailgate. In fact, this innovative feature is standard on the truck's top trims. This tailgate can fold into two sections, making loading and unloading cargo a breeze. The tailgate can also be configured into a bench when you're tailgating.
Buying a 2019 GMC Sierra 1500 near Brownsville, TX
To enjoy a stress- and hassle-free shopping experience, visit Gillman Chevrolet Buick GMC to buy or lease a new GMC Sierra 1500 today.